What are you up to tomorrow? Need something fun to pass the time between dinner and your standard party hours?
Come hang out with the Acabellas and Lavenders Blue!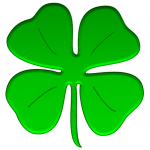 Where: Lusty Cup (in the basement of Canaday Library)
When: Friday March 16th from 8pm to 9pm.
We'll be singing some old classics and premiering some new songs we're sure you're going to love!