First, a long overdue thanks to the wonderful Drexel Cleftomaniacs for hosting us at their first ever concert! We had such a blast, and loved getting to meet such friendly and talented fellow aca-people!
Second, CDs and our end of year concert!! Our final concert will be 8:00pm, Friday May 3rd! Come celebrate the last day of classes, and lament the beginning of finals with the Bellas! We'll be debuting 3 new songs, including Ellie Howell's senior solo. At this same concert, we will hopefully be debuting our very first cd!!!!!!!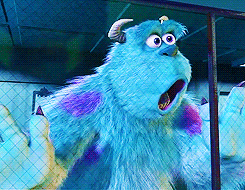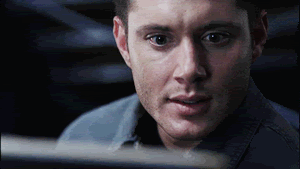 YEAH!
It has been in the works for 5+ years, so this has been a long time coming. They will be free of charge, although if the music moves you to donate a few bucks, we're certainly not going to stop you. 😉
We hope to see you all there, and stay tuned for more news!
<3 Bellas